"Building games one tile at a time"
Our goal at
Build a Game Universe
is to provide
you
with a complete solution for developing, publishing,
marketing and playing games
made for
and by the
next generation
 of gamers.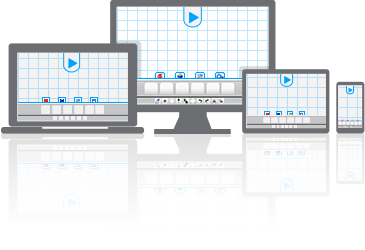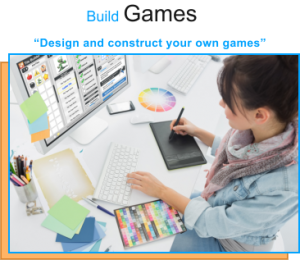 Build a Game

removes the barriers for building games. Take your ideas and bring them to life in Build a Game.

Create

custom games fast and efficient. Enjoy one click publishing to a growing list of supported platforms.

Download

Build a Game now and see how fun game development can be!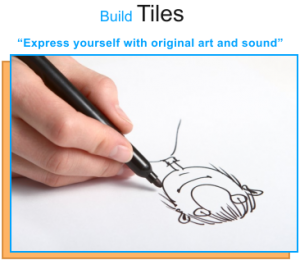 Create

your own art, animation, and audio to use in Build a Game. Anything from photos, paintings, play-doh, to 8bit pixel art can be turned in to custom tiles ready for your next game!

Upload

your content today to begin earning money and coins from buyers around the world, 24/7.

It's time

to leave your mark on a tile! Check out Tile Builder today and set your creativity loose in the Build a Game Universe.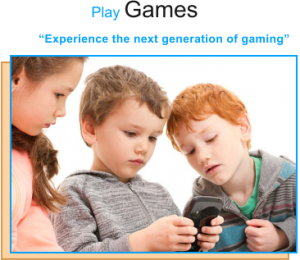 Play

your games where you want and on what you want through the Build a Game Universe.

Cloud

storage makes your collection available everywhere you go. Enjoy the journey on the mobile and save boss fights for the big screen. Your games, your choice.

Get

an account today and start playing your new favorite games in the Build a Game Universe!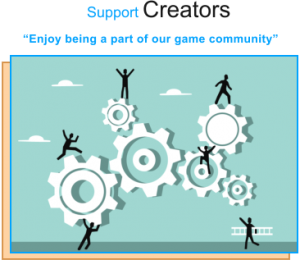 Challenge

yourself with games created by first time designers to industry experts!

Support

designers with feedback, social media highlights, and financially; enabling developers to create the next generation of games.

Get

started now to lend your gameplay skills, opinions and reviews to our growing community of gamers.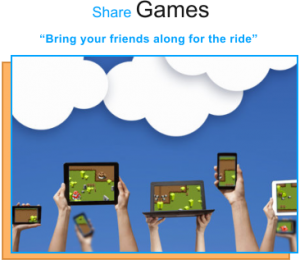 Time

to show your friends what games are all about. Share your adventures and see if they have what it takes!

Share

your games and ideas with friends everywhere. Then start posting and liking the games you find in the Market Center.

Start

making the next hit game and let the universe be a part of the fun!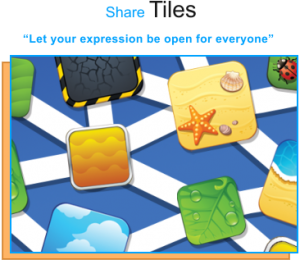 Turn

your art in to tiles and let the community enjoy playing with them.

Creating

and sharing characters, environments, props and sound effects will make your presence known in the Build a Game Universe.

Follow

your tiles throughout the Build a Game Universe with 'Tiles Used'. The more they are used the higher your ranking!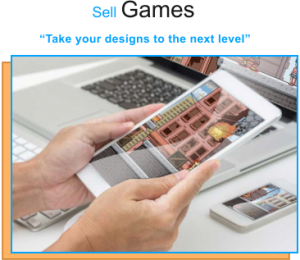 It's your time, your ideas and your

opportunity!

Make

the games you've been thinking of and sell them in the Market Center!

Grab

up Build a Game and get started!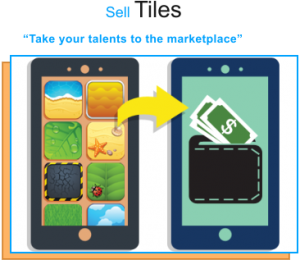 Creativity

comes in all shapes and sizes from classic style to pop culture. Your unique view of the world can be just what a designer and storyteller are looking for!

Use

your talents and energy to develop exciting characters, environments, props and effects that everyone wants!

Grab

up Tile Builder today and get your tiles rolling!